Sudley Mountain/Stony Ridge Civic Association - Land Conservation: A Neighborhood Steps Forward
The Davis Property, 136 historic acres at the edge of Manassas National Battlefield Park, will remain undisturbed thanks to the extraordinary efforts of a group of "ordinary" citizens. Citizens dug into their pockets, even mortgaged their houses, and in the end they committed to find $622,000 to purchase 136 historic acres at the edge of Manassas National Battlefield Park, lands involved in the Second Battle of Manassas.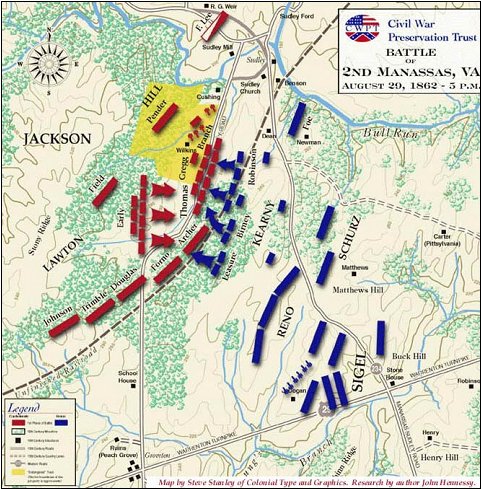 ---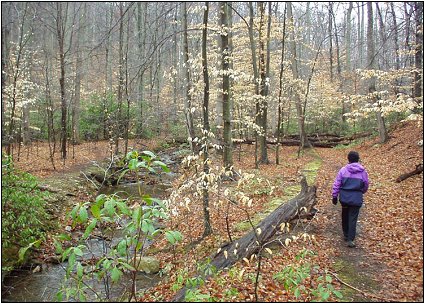 Piedmont Environmental Council/Virginia Outdoor Foundation - Bull Run Mountain Conservation Project
Bull Run Mountains are a unique natural area that contains significant environmental, historical and recreational resources. Today, 2,500 acres protect the quality and diversity of the Bull Run Mountains unique habitats and historically significant sites, including Beverly Mill, Aldie Mill and Civil War sites.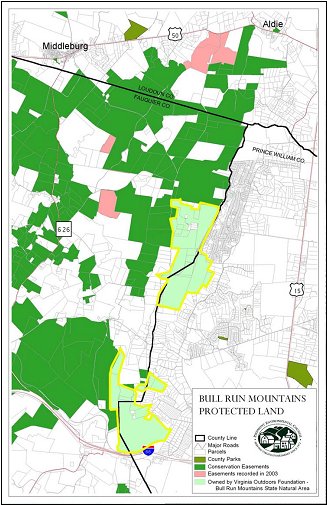 ---
Bill Olson - Occoquan River Watch
Bill Olson's activities to document shoreline conditions along the Occoquan shoreline have generated increased community and government support for preservation of Resource Protection Areas. Bill's consistent, long-term efforts have made a significant contribution toward increasing awareness of the value of buffers in preventing pollution.
---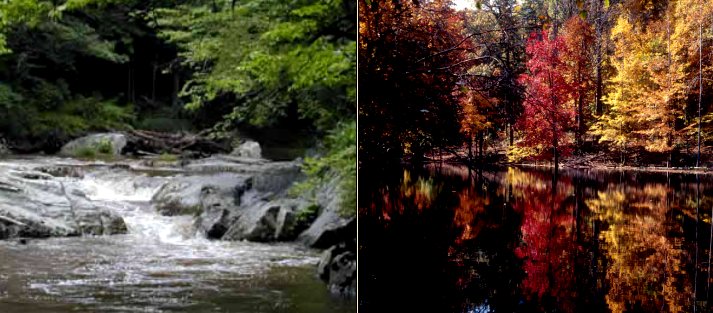 Prince William Forest Park - Watershed Stewardship
Prince William Forest Park preserves one of the few remaining Piedmont forests. Prince William Forest Park is the largest protected natural area in the Washington, D.C. metro area. National Park Service efforts to protect high quality habitats, ecological diversity make a significant contribution to good quality of life in Prince William.
---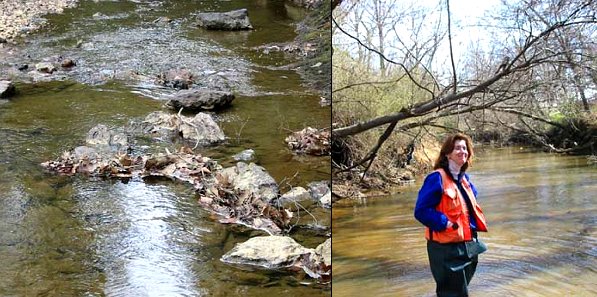 Prince William County Public Works - Stream Corridor Assessment Project
Prince William's survey of selected stream corridors covered 220 miles of County streams. This data provides critical baseline information for identifying restoration needs and will be the foundation for Prince William's upcoming watershed management planning.
---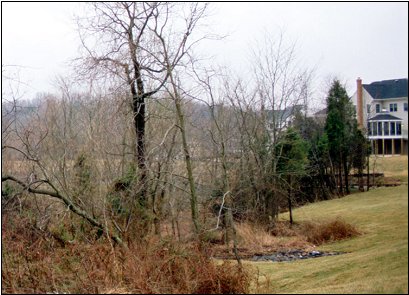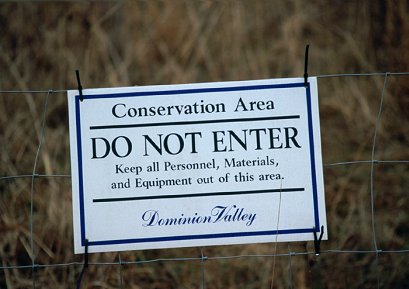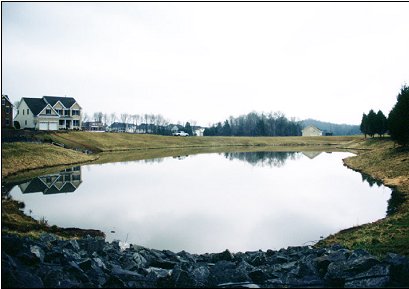 Toll Brothers - Dominion Valley
Toll Brothers efforts to protect natural resources during development adds to the scenic appearance of the Dominion Valley subdivision, helps preserve environmentally sensitive areas and helps protect the Occoquan Reservoir watershed.
---

Lillian Kafka (Potomac News) and Tara Slate Donaldson (Gainesville Times)
Broad and balances coverage of local issues helps citizens understand current issues and participate productively in public processes. Prince William is fortunate to have these high quality news people, who consistently communicate substantive information on a broad range of topic.
---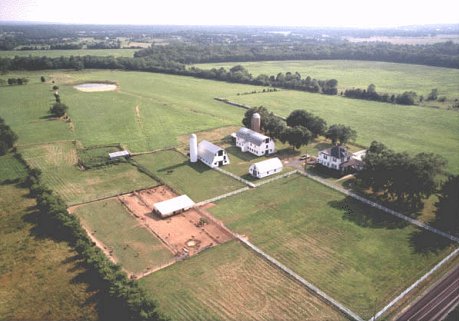 Suzanne Heflin - Prince William Farm Tour
Prince William has a proud agricultural history, and as recently as 25 years ago there were working farms on the edge of Manassas. In order for the new residents that have moved to our suburban community – 50,000 since 2000 - to remember the roots of Prince William County, Suzanne Heflin created the Prince William Farm Tour and we're all the beneficiaries of her willingness to "make it happen."
---